PROJECT RUNWAY KIDS CAMP- WEEK FOUR 6.27-6.30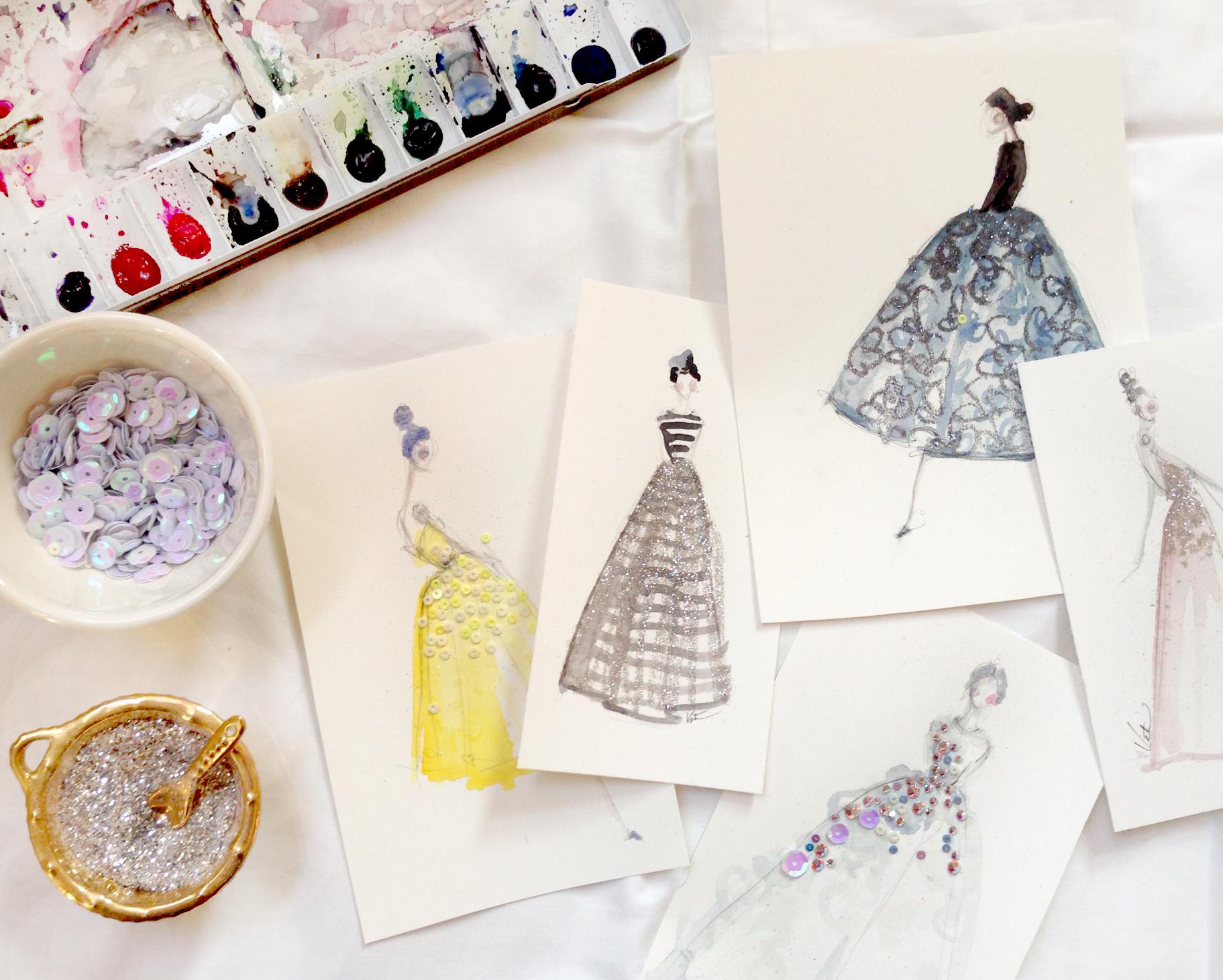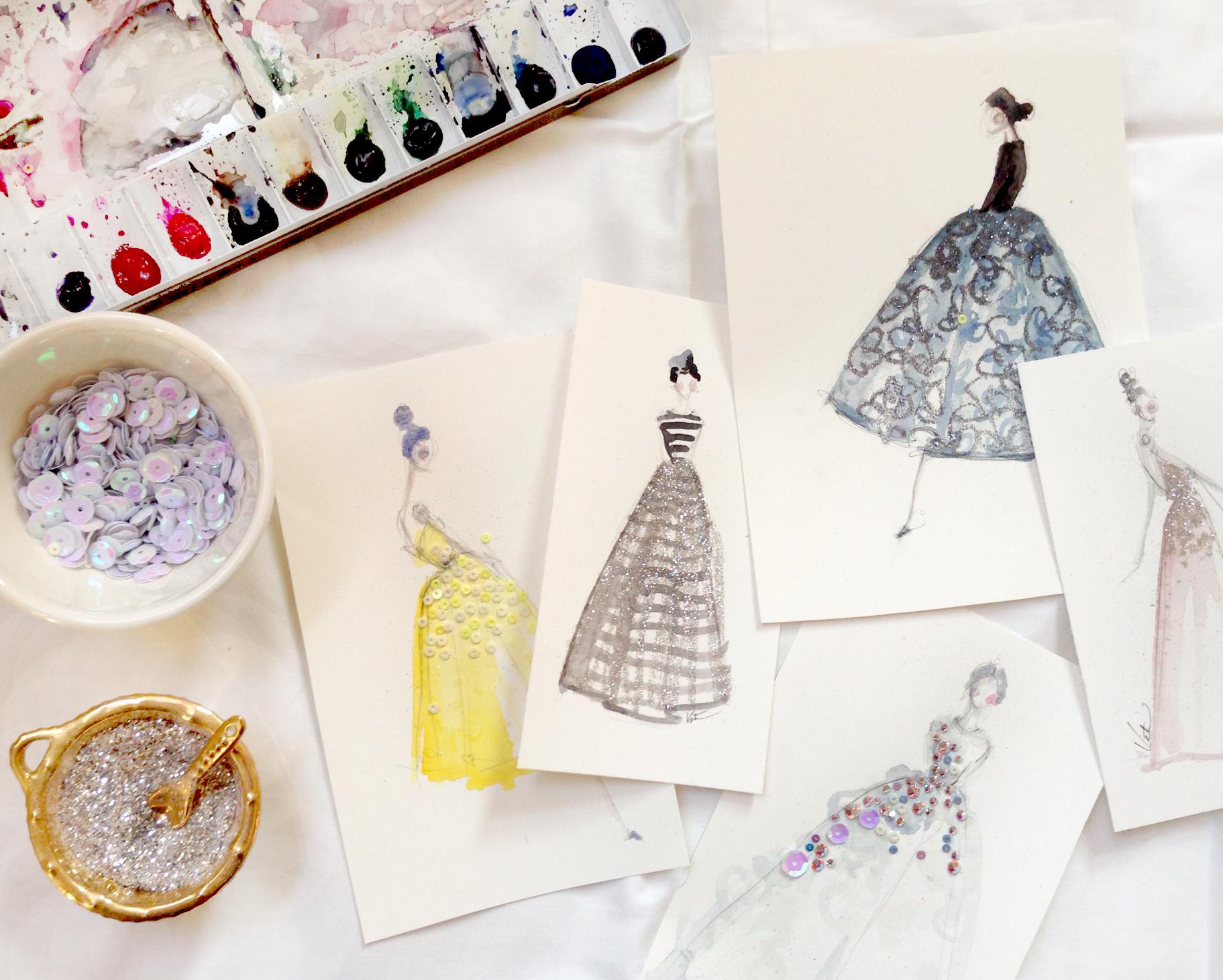 sold out
PROJECT RUNWAY KIDS CAMP- WEEK FOUR 6.27-6.30
If you love fashion and are itchin' to get stitchin', this is the 4 day camp for you! We will be designing a summer caftan, sandals, and accessories from repurposed materials. You may bring in fabric or yardage you would like to use, and there will be plenty on hand as well. We will be hand stitching, machine stitching and learning finishing techniques each day, 9am to noon. There will a healthy snack provided daily and tons of hands on instruction from Ms. Lindsay. The final hour of the Thursday Class, will be a Runway Show! This is the perfect camp for your fashion forward kid!
What: your age 8- 12 year old child is invited to participate in classes using real tools of the creative trade, including sewing machines, hot glue, and jewelry tools.

Where: 200 Mill is a working artists studio and gallery space right next to Cool Beans coffee on the Square in Marietta. There is plenty of parking and lots to do while your young artist is in class! There is not a bathroom in the studio, so please go before class and during class we will take a break to use the facilities next door.

When: Spaces are limited to 8 per class, so please get your registrations and payments in asap! This class starts Monday, June 27- Thursday, June 30th // from 9:00am-12 noon each day.

Who: Lindsay Troutman is the teacher for this series. Lindsay has spent countless hours soldering, painting, sewing, knitting, designing and teaching classes to both adults and children for many years. Her passion for art education and a creative lifestyle make her a perfect fit for cultivating artistic expression in the younger generations. As a mother of four children, she often finds reasons to clear off the kitchen table to make big messes and beautiful things with her family. Her work was most recently featured in print in Better Homes and Gardens Magazine and The Celebration Society and online with HGTV and Martha Stewart American Made.